FlexNet Operations: Software Entitlement Management System – Free Trial
Test Drive the Industry-Leading Solution for Managing the Entire Software License Lifecycle
FlexNet Operations enables application producers to reduce costs by automating software, entitlement management and license lifecycle processes, including software delivery and license activation through a self-service portal.
Only FlexNet Operations provides the ability to view and administer software entitlements across all your products (on-premises, SaaS, cloud, virtualized and embedded applications) and license key generators. It helps increase your upgrade revenue by proactively tracking and reporting on software entitlements, subscriptions, version levels, expiring software licenses, and support contracts regardless of the technology used.
In addition to the core FlexNet Operations product, you can access all supporting modules in your evaluation of our industry-leading solution*: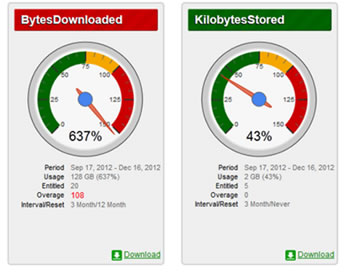 * Please work with your account manager to enable the evaluation of the additional modules.
Request a Free Trial of FlexNet Operations
* indicates required fields