Webinar: Application Readiness: How to Stay Secure in the New Era of Digital Business
Learn why Software Vulnerability Management should be an integral part of your Application Readiness process. Secunia, the industry leader in Software Vulnerability Management, recently joined Flexera Software, and in 30 minutes, hear Tim Davis and Marcelo Pereria – Product Marketing Managers - discuss the importance of security patching in application lifecycle planning and execution.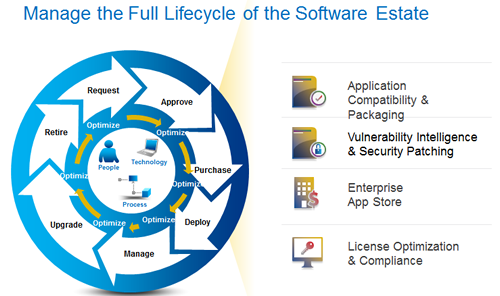 Watch this webinar on-demand now!
Learn About the Importance of Security Patching and Application Readiness
* indicates required fields